It's nice

though I prefer some lo-fi or ambient music, it doesn't distract from working
Ich liebe Carl Cox habe ich auch sehr oft gehört aber im Laufe der Zeit lass ich lieber Techno weg


Was ich beim Arbeiten lieber höre, ist Thievery Corporation, Pink Floyd einfach Hintergrundmusik .
LG
Frohes Neues Jahr an alle dir auchhhh


Nouvelle Vauge
R.A.M Losing my religion
I just type music for concentration on youtube and it quite fits me for work.
Я вообще на работе люблю слушать музыку на саксофоне очень красивые мелодии стимулируют работу и успокаивают.
Check out this. It got me through some boring days lol. Or believe it or not, i listen to very aggresive rap music. Always found that to help with my ADD/ADHD. listening to some Freddie Dredd right now haha.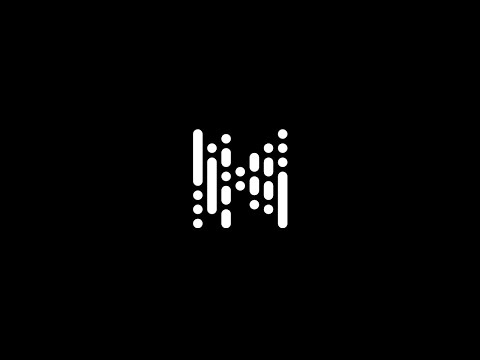 Thanks. I love soul 24/7 radio. Perfect for working