Hello Everyone…
Im starting to develop some apps and websites with Bubble and Im having trouble trying to figure out a way to do a "actual x planned forecast table" like the one below: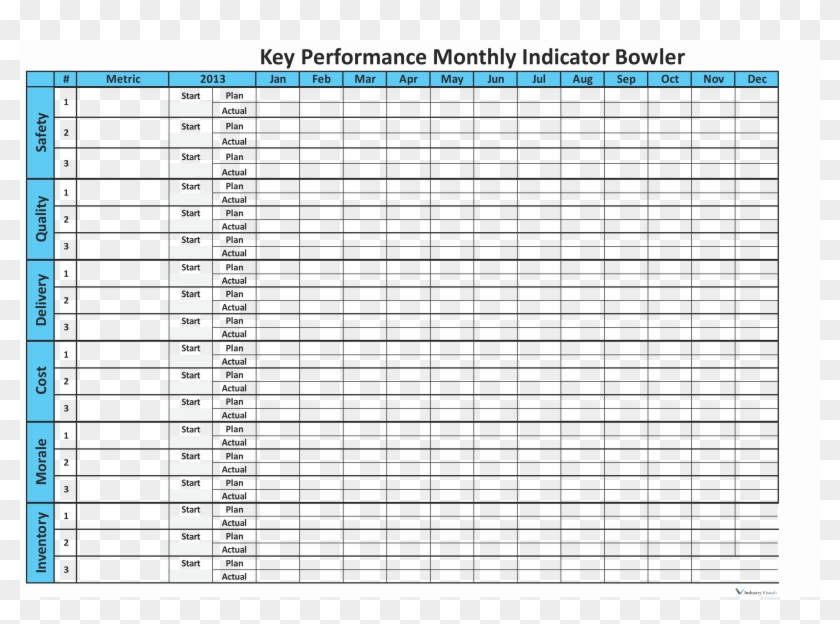 The problem is that Im trying to find a way to show de value of each month, but I got no idea how to do that. It seems that repeating groups only work with lines, not columns(to repeat each the values of each months).
Is there any tips how can I do that?
Thanks!