Hey everyone!
Big feature announcement: UI Kits are now live on Atomic Fusion v4!
WHAT ARE UI KITS:
UI Kits are collections of Bubble UI assets designed to be used together to maintain a coherent design and layout across the page or project you're using them in.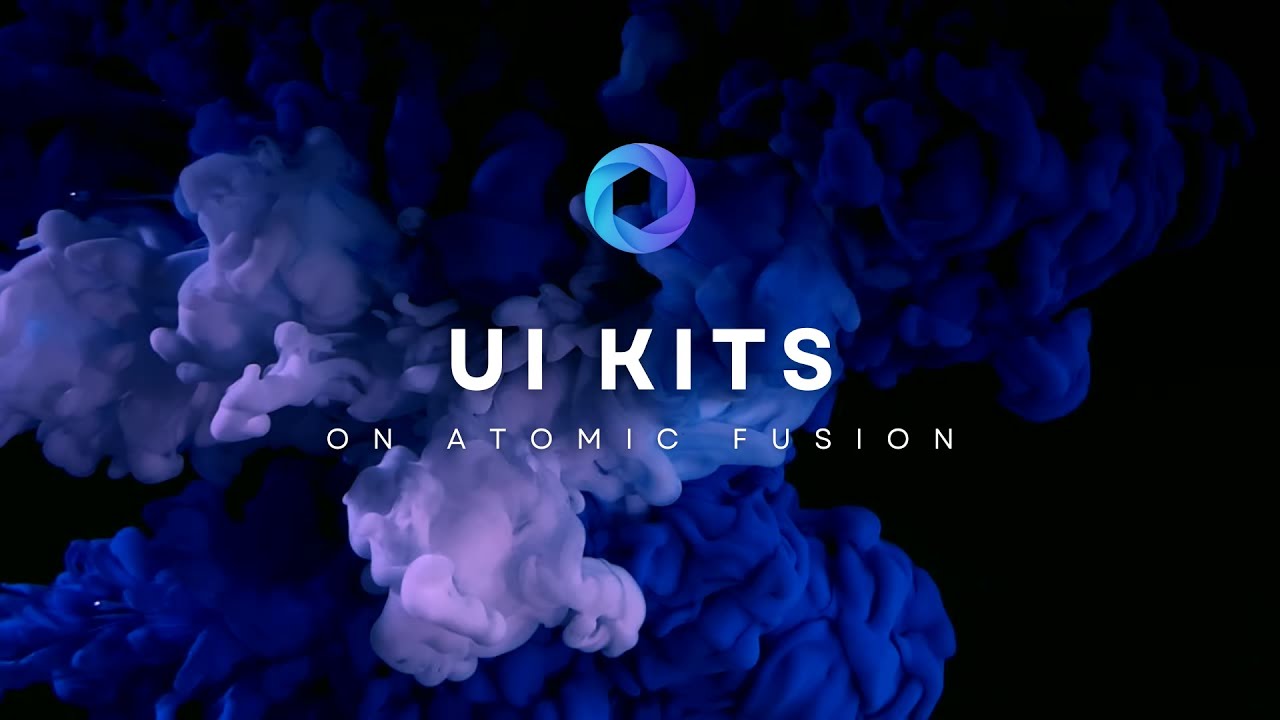 WHERE TO FIND UI KITS:
You can now browse UI Kits on the Atomic Fusion Explore page via the UI Kits option in the menu.
Each UI Kit is displayed as a card. You can click on the card to visit the UI Kit's dedicated page to explore the Assets it contains.
HOW TO USE UI KITS:
You can fork individual assets within the UI Kit or fork the entire UI Kit by clicking Fork All. This will add the UI Kit as well as the Assets it contains into your 'My Forks' section.
You can similarly like a UI Kit and it will get added to your 'My Favorites' section along with the Assets it contains.
Once you either like or fork a UI Kit, you'll also be able to see it on the Atomic Fusion Chrome Extension, and copy/paste it in your Bubble apps from there.
CREATING UI KITS:
Uploading UI Kits is super simple as well.
At their core, UI Kits are simply Collections that are marked as UI Kits. Once you mark a Collection as a UI Kit and make it Public, it will appear on the UI Kits section of the Explore page for everyone to fork.
All you need to do for this is navigate to 'My Creations', add your assets to a Collection either while uploading them or by clicking on the options icon on an Asset you've created and clicking 'Move to Collection'.
Make sure the Collection you move this asset to is a UI Kit. If not, you can click on the options menu of the Collection after moving assets into it and select 'Make UI Kit'. It's that easy!
Hope UI Kits help you build stunning apps insanely fast on Bubble!
Give it a shot and let me know what you think

Cheers,
Ranjit