Hi @company1 , thanks for your question.
To be able to display the time in 24 decimal, you need to apply the corresponding format in output.
For example - see how it looks in the plugin demo:

See this guide on how the required format could be set up.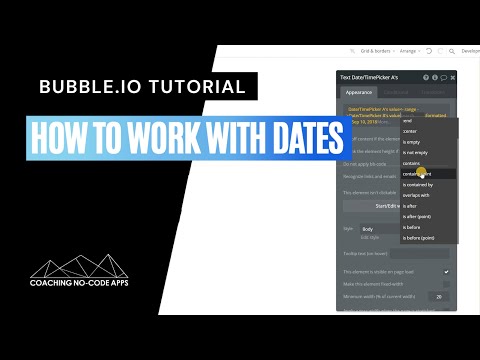 Hope it helps.
Regards,
Zeroqode Support Team