Hello everyone!
I have a single page app.
I would like to show a customer's list of invoices when the user clicked on the customer name.
I'm sure it's simple but I didn't manage to do it.

I followed this great tutorial and others similar in the forum but no luck.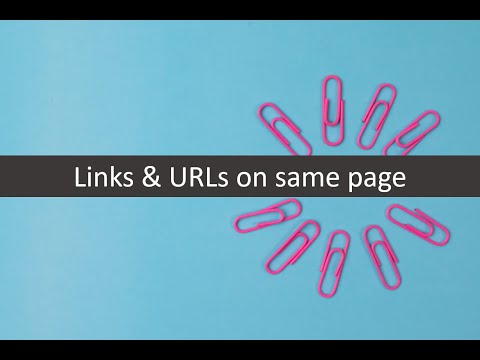 How would you do it? Any help would be great!
First of all, should the Repeating Group displaying the invoices be Invoice Data Type or Customer data type? And how do set up your RG to display current Customer's invoices only?
Thank you!