BurgerCraft is a no-code food delivery template. It's built on the new responsive framework and features a main page for customers and a dashboard page for administrators.
Responsive Design: Adapts to different devices.
Dynamic Landing Page
Effortless Ordering: Browse, customize, and pay.
Admin Dashboard: Manage orders and menu.
No Account Needed: Quick ordering for customers.
User-Friendly: Enhances convenience and satisfaction.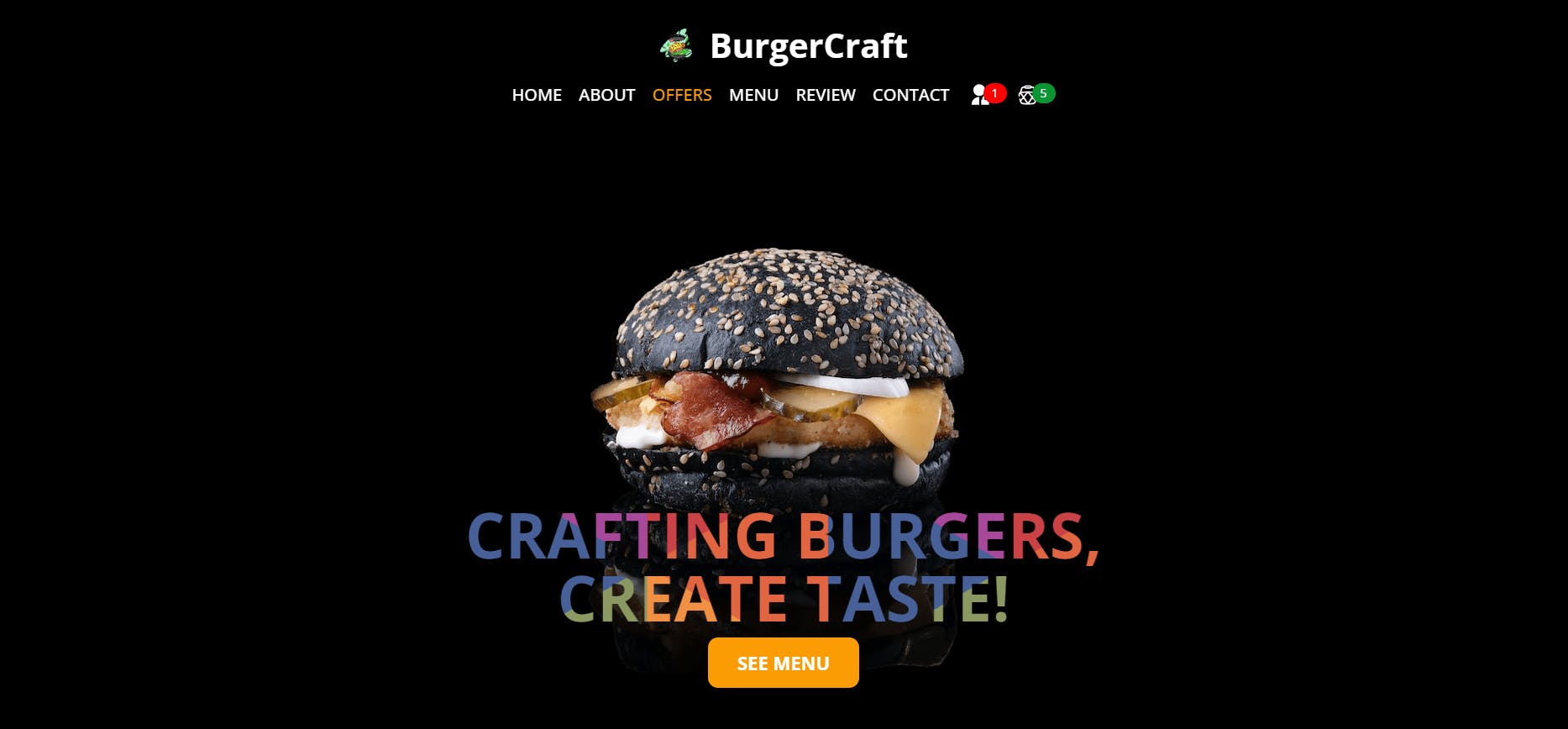 Demo screenshots





---
Marketplace: Food Menu, Order & Delivery Template | Bubble
Preview: https://menu-and-delivery.bubbleapps.io/