Hello folks,
Nocode Bible Pro is enhanced with 2 new widgets and a new expert tip.
Advanced chat system
We created a more powerful than existing messaging feature.
Ability to chat as a group.
You can create a group and add a special name, picture and as many participants as you want to that group.
Message quoting feature.
If you click on a message, the clicked message is quoted and a new message can be added under it, just like in WhatsApp.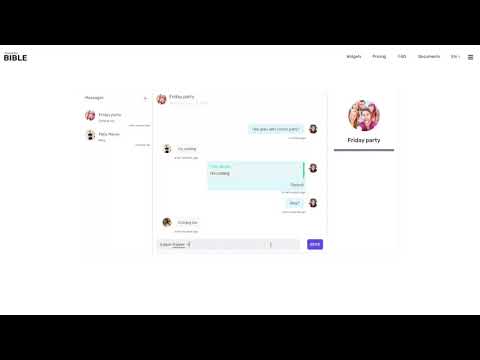 Documentation Finder
It's a great feature, especially for apps built with a dynamic page. You can search within the document by using the Ctrl+F keys. If you are showing different data using the same data type on a single page, this widget will greatly improve the UX experience.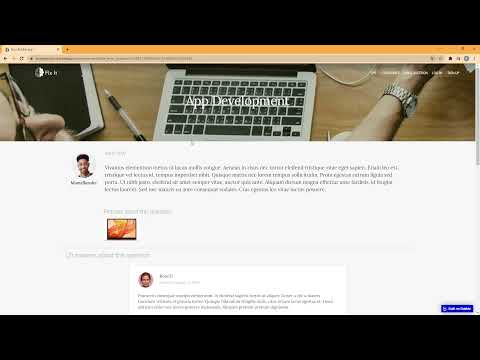 You can check this page for other widgets.
Don't miss out on 45% discount by using coupon code BIBLE45.
Best,
Eren