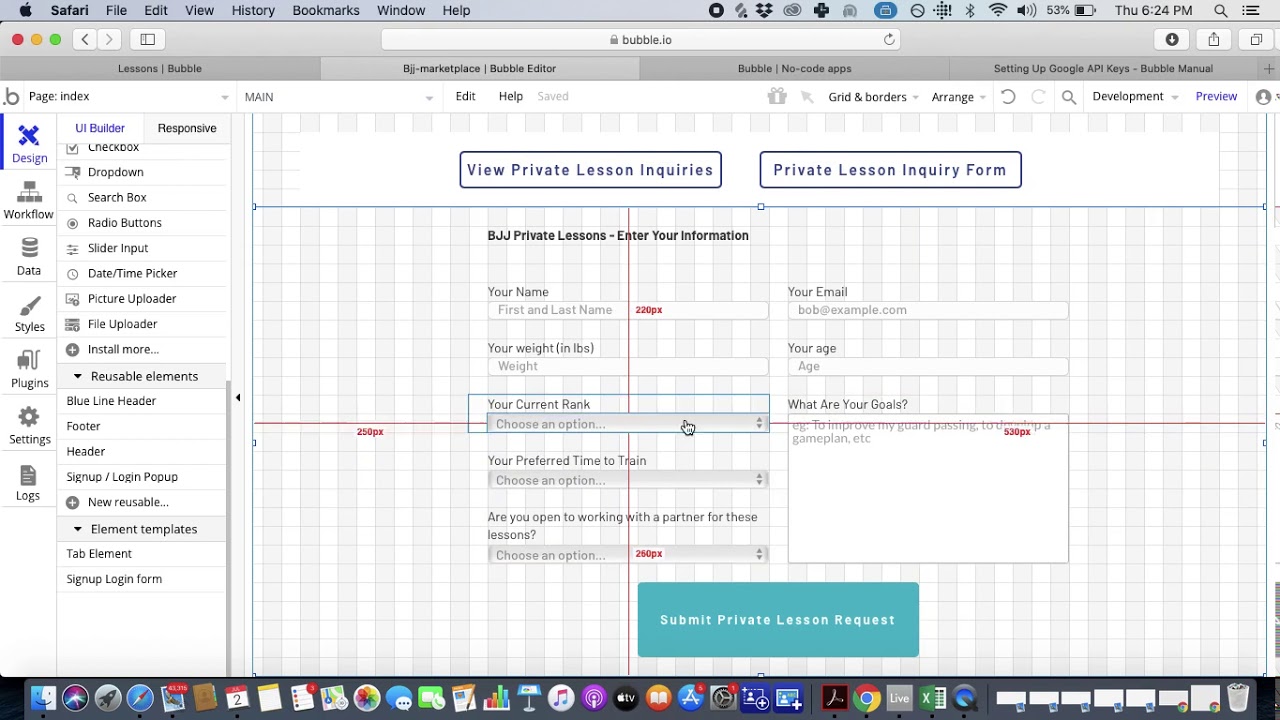 Having a tough time getting a few of my input fields to line up to the rest of them when I hit preview. It's all lined up and looking great on the design view however. The video above shows clearly what I'm referring to.
If anyone can help with this that would be amazing!
Thank you in advance!