I have setup a Get call for a Stripe Checkout Session. Inside of the API connector I have initialized the call and it works, the raw response data comes back as expected.
For testing purposes I set the parameters of Checkout Session ID and Stripe Account ID to be Private.
When on the page attempting to use the Get call that was just initialized I get a 404 error saying the checkout session ID is not valid.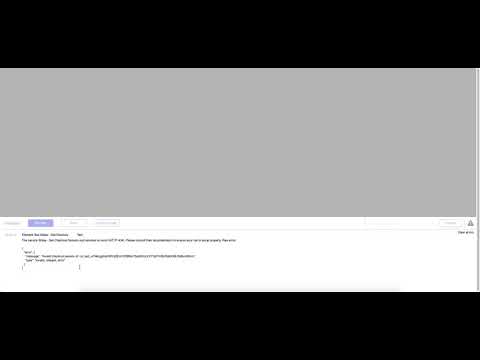 Everything is in test mode…I'm in the version test of the application. In the video I demonstrate the initialization of the API call and the setup on the page and the attempt to use the call followed by the error in the debugger.