Hi,
A fun new plugin for free
Get stickers with your face.
Take one selfie and get thousands of personal emojis of you and your friends. Use them in any messenger.
Mirror AI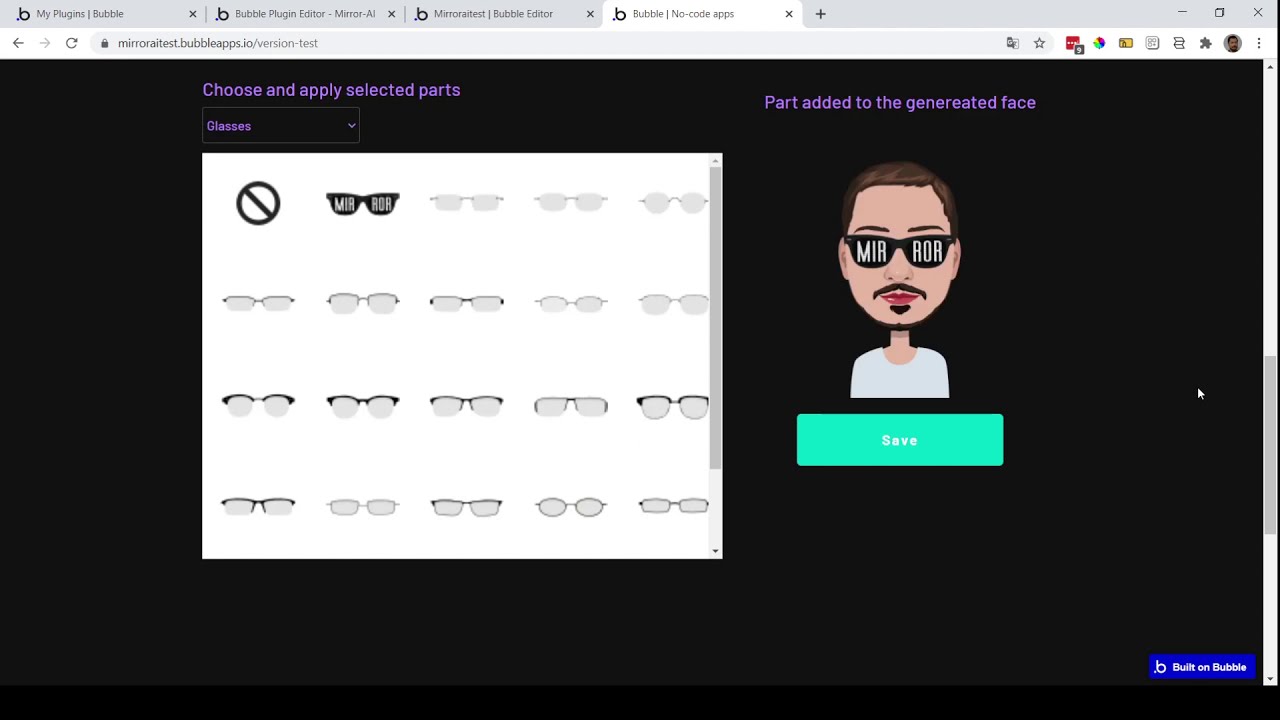 You may get an error while testing due to API key restrictions. Please follow the instructions on the plugin page .
Eren