Hello @cheskiefisch
GoDaddy setup on min 1:37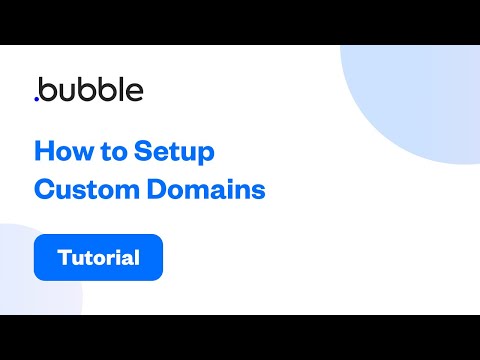 Its almost 48hrs since i set up the domain in goddady as instructed on the video u posted above, but bubble still says: "We found bad DNS record… bla bla bla.
Is it possible maybe because i entered the wrong TTL (600 seconds instead of "1 hour" as on video)
See above screenshot
This topic was automatically closed after 70 days. New replies are no longer allowed.