Thanks for helping me
There are some videos on YouTube which has tutorial on the menu (like below). You can watch them and make your own one.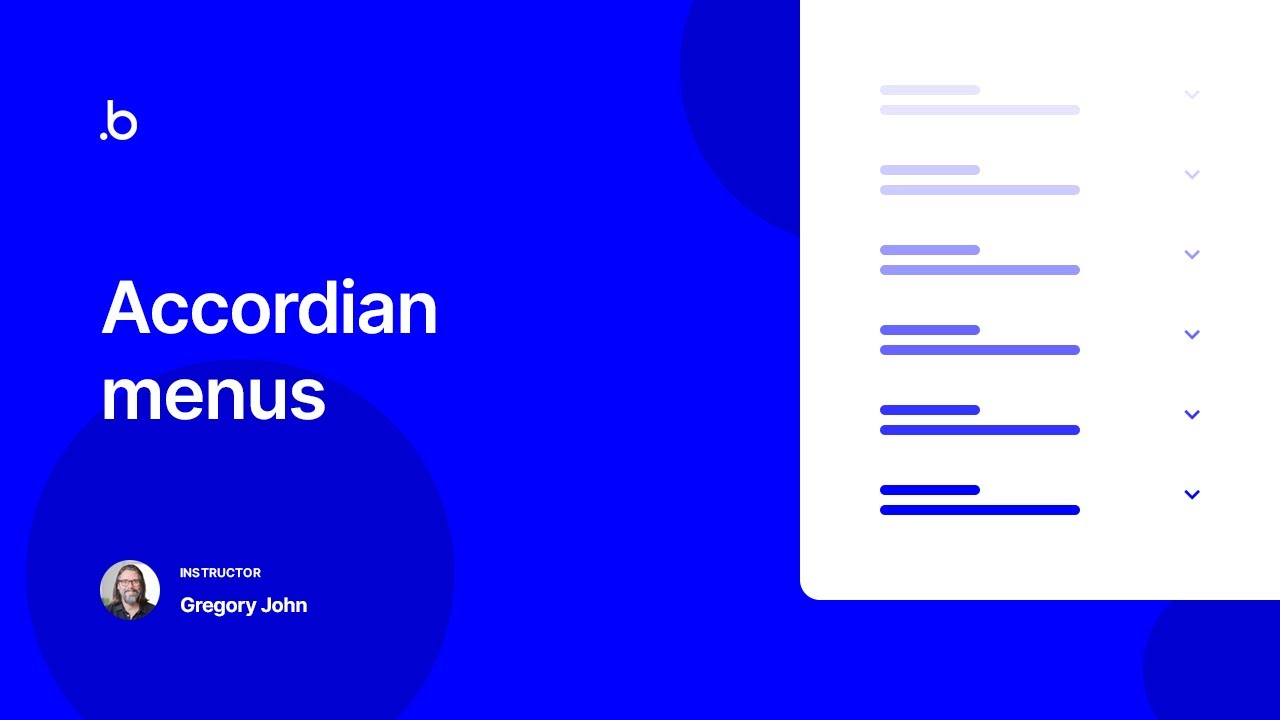 Samson @ Plugin Developer
Plugin Page
Plugin Forum
unfortunately this menu only interacts with text in the database
This topic was automatically closed after 70 days. New replies are no longer allowed.