Hi, my programming skills are basic. I'm trying to do an advance embed like the one on this video, from vidIQ. min 01:33
https://youtu.be/3wV8yy1BV-s?t=93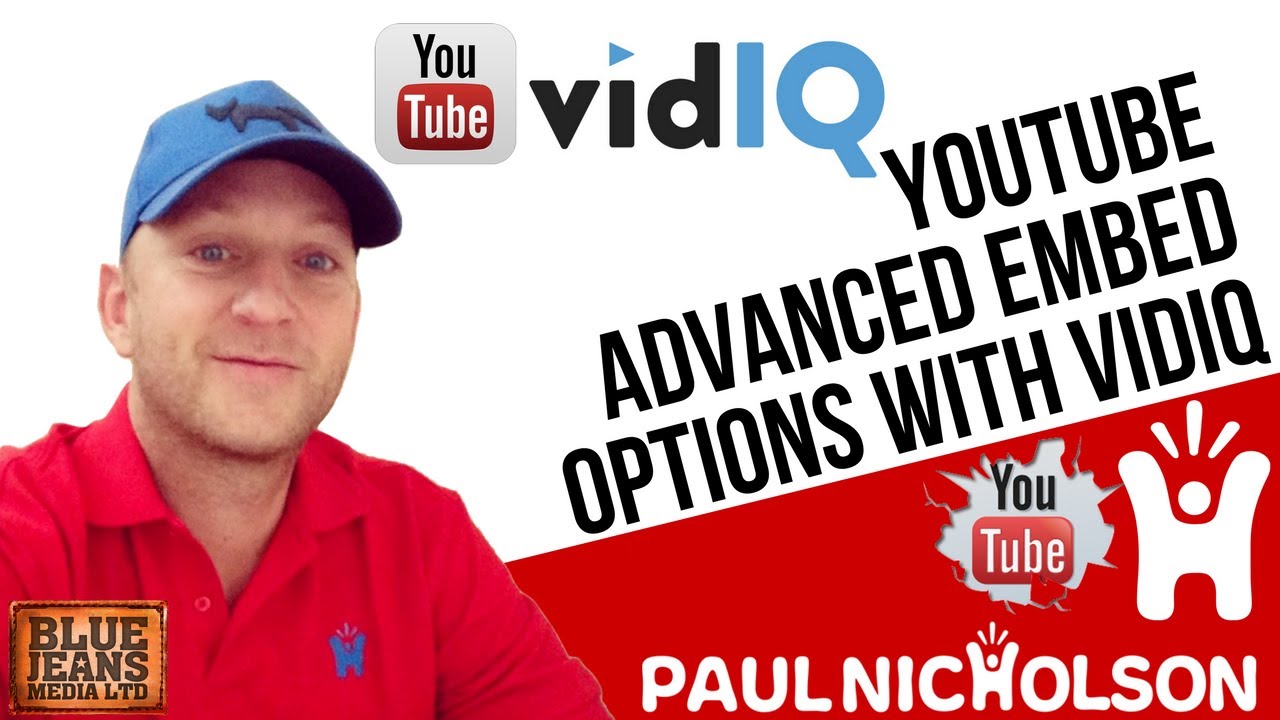 Users only need to input youtube´s link. Click the embed button, and a pop-up (like the one on the video) appears. From there, the user can change the properties of the iframe.
So far, I've tried with different fields and concatenate them. But there could be so many options there.
Again, my skills are very basic, but if you just point me in the right direction, I can search for tutorials.
Thank you very much!