In my app the users will choose from a list of some 30 options of preferences in their profile, and then they will be able to see in their timeline just the posts made by those users who match one or more of their preferences.
I'm working with option sets in a custom dropdown for the options following the instruction of this video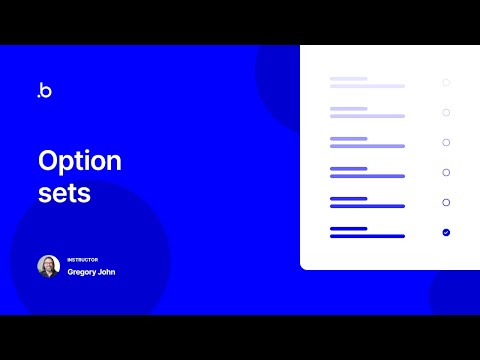 Minute 5.38
Everything seems to be ok…
Until I arrive to the icon's conditional.
According to the video should be "when current user's music preferences contains current cell's music preferences"
Uploading: 20230121_124938.jpg…
But when I arrive to "contains" is not offered…

How should it be?
Many thanks.