Hi Bubblers,
Looking for a countdown where a user can select X minutes with the ability to pause, restart, stop and reset?
Any ideas on building or using a plugin with all the related features?
This plugin is great, but only starts and does not provide the other features.
Gaby's video builds a countdown, also, without the features.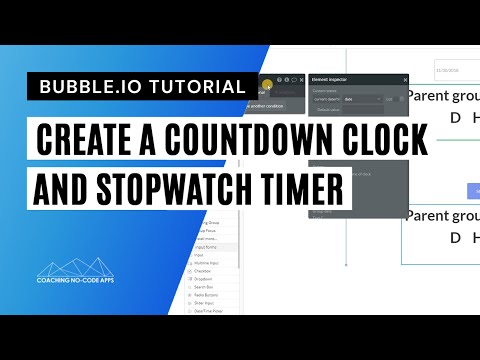 Cheers,