In my quest to optimize my page load speed I decided that I needed a way to lazy load elements. So I present to you my first plugin ever. This improved my lighthouse speed tests significantly on an app for one of my clients and I thought that others might benefit from it as well.
All this element does is check when all of the contents of a group or element is finished loading and then returns a "yes". This "yes" can trigger a workflow or be seen as a state of the element.
Here is a quick video on how to use it.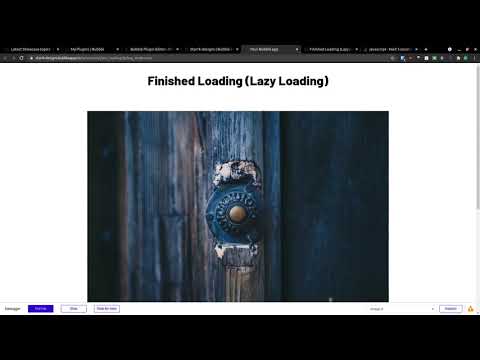 Enjoy!