Hey everyone

I wanted to give you all a sneak peak of a template that I will be releasing to the Bubble Template marketplace as soon as they approve it.
Have you tried building a game in Bubble yet? I created a Game Builder in Bubble in the past. Some of you might remember it from the game that I created called The Legend of Zeldinia. It is still a work in progress…
I have been wanting to create a
controller that felt better to use than pressing a button on the screen. So I made one up using only Bubble elements and a couple of free plugins. No code added to make the controller work.
As soon as the template is approved by Bubble, I will post the link here. What do you think the price for the template should be? Let me know below in the comments.
Edit:
Here is the template link: Joystick Gamepad Controller Template | Bubble
Preview: https://joystickgamepad.bubbleapps.io/
Check it out!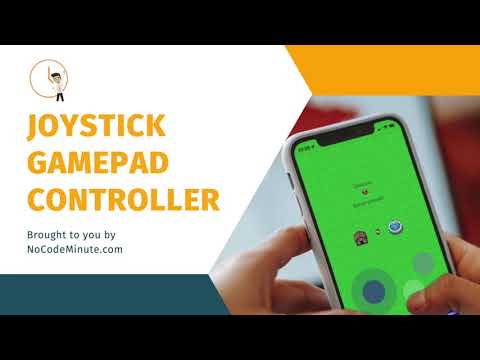 Enjoy!

For All Your No-Code Education Needs: