Hi I am watching @gregjohnkeegan 's video (one of his many helpful videos)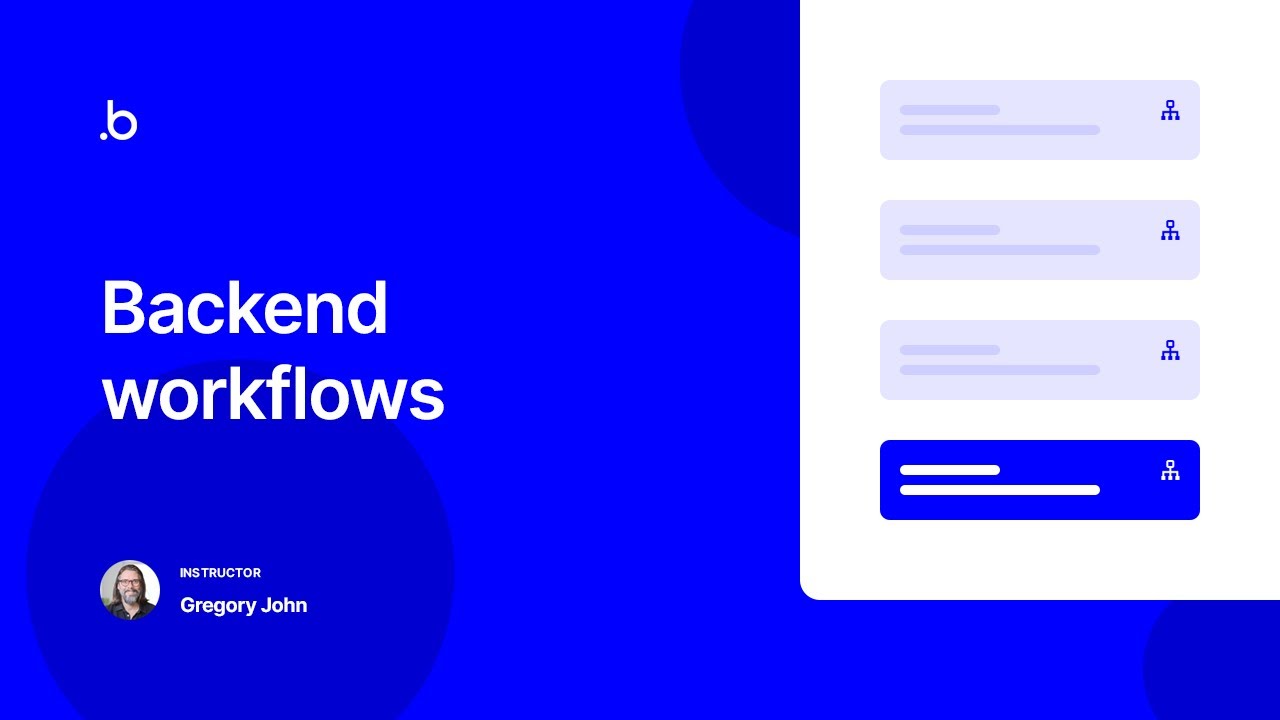 and he says that he uses backend workflows on pretty much every page but to my understanding you can only use 1-3 backend workflows per month depending on your plan. After months of using bubble I am just starting to use backend workflows because I thought that they needed an upgraded plan.
Can I use backend workflows as commonly as regular workflows without worrying about the cost?
Can I use backend workflows to rapidly increase the speed of my app (especially when using third party API post/get calls)?
Can someone make sense of this for me?
Thank you!