Hey,
Currently I'm creating an app where the user can upload several photos into an album, which they can name.
I have the 'Multi-File Uploader - Dropzone' plugin installed. When the user uploads their photos they are able to preview them on the side and delete selected ones, as per: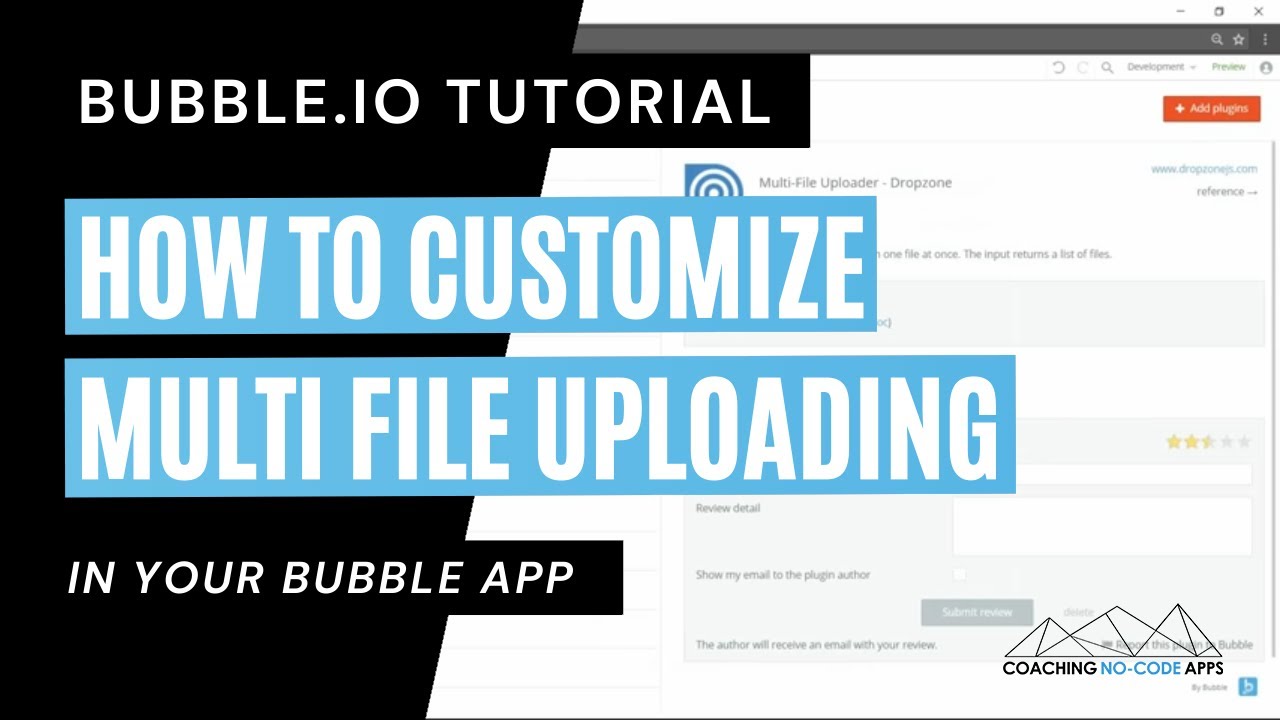 The issue I'm having is in-relation to saving them on the DB.
From what it appears, it's saving them as one entry.

The images still appear in the file manager, weirdly enough!

This is the work flow I'm currently using

The goal is to allow users to upload their photos, without the need to manually write an entry for each uploaded image.
Is there a way to do this dynamically?