Hello Fellow Bubblers,
We would like to introduce you to ZippyProject.com an extension for Chrome and Firefox, that allows you to Copy / Paste pretty much anything in Bubble.
Quick Overview: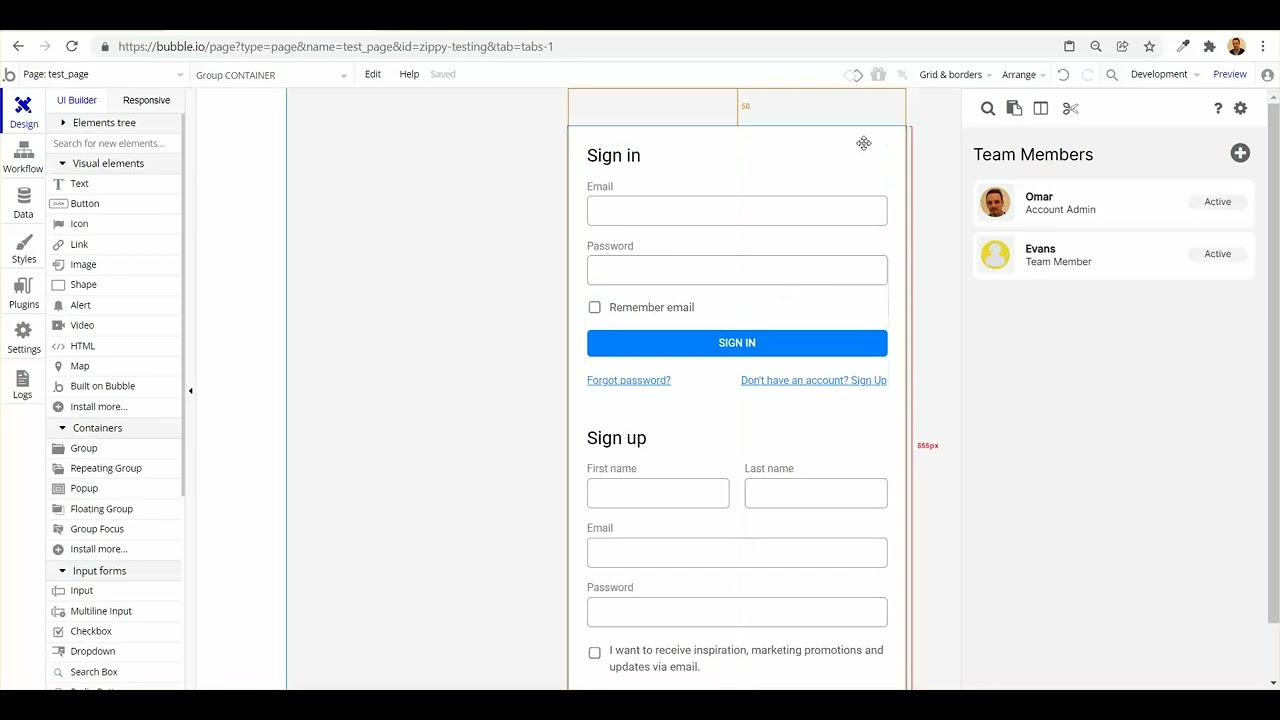 From
Data Type
Option Sets
Elements
Elements with Workflows
Workflows
Actions
Styles
Works with New and Old Bubble Engine, though we will only be adding new engine components to the Free Libraries.
Works across apps and accounts, no need to add your application for extension to work.
ZippyProject has 3 packages available, Free, Personal and Enterprise.
Free - Allows you to copy any free elements or purchase elements from other Bubblers.
Personal - Allows you in addition, to create your own private libraries and elements.
Enterprise - Allows you in addition to create shared team libraries and create elements for sale.
We will be onboarding users in segments from about a week from now. Should you be interested in trying the extension out, please just join our waiting list: https://zippyproject.com/
Any questions, please reach out to us here or directly via [email protected]
Screenshots:
Made in conjunction with WeGetDesign and Unlimited Bubbling