Hey Bubblers,
Excited to share with you that now you can run UI tests straight from Bubble Editor to make sure all of the workflows are unbroken before deploying!
This is how it looks:

Here is a quick video: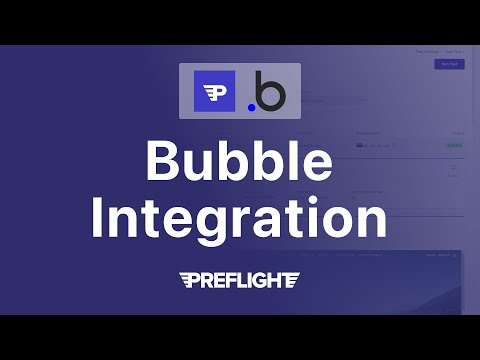 Would appreciate any upvotes on Product Hunt right here!

You can start creating tests right here.
I've also shared with this a lot of Bubblers they loved it.
Let me know your thoughts! I'd love to listen to them.