---
Updates: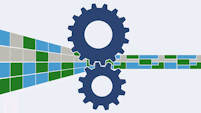 Encode/Decode/Encrypt/Decrypt - Site
Added HMAC-SHA1.
Added HMAC-SHA256.
Added URL Encoding.
Added Escaping.
Added HS265 JWT, eg. base64Header.base64Payload.base64Signature.
Added Convert Action With HEX --> BASE64 function.
---

Offline Alert - Site
Performance Enhancements.
Added Some New Styles
---

click send Done Right - Site
Added Email (both simple & advanced)
---


Smoothie, Real time Charting - Site
added Min/Max Valules
added Min/Max Range
added Chart Speed
---

FullScreenIt - Site
Give your elements, maps & other goodies full screen ability or even the whole page.
---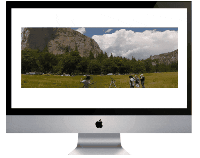 PanaRific - Site
Makes images appear to have no end.
---

Google Drive (Service Account Version) - Site
Push files, Make Folders & More all using a JWT.
---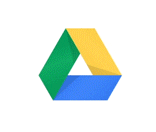 Google Drive for OAuth - Site
Push files, Make Folders & More all using your Users Drive Account.
---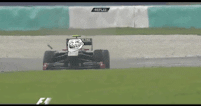 About a GIF - Site
Use your Webcam, a Video or Still Images with Filter Effects (Raw, as in Blur, Sepia, Saturation, Brightness, Contrast, Opacity and more) & Text to create GIF's - options are endless from a laugh to serious ID Capturing or Clip/Image Editing.
---

Image Placeholder - Site
Add your own images/photos to fields & inputs.
---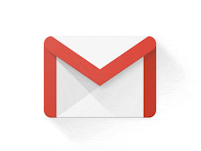 Gmail - Site
Updated to new V2 User Endpoint.
---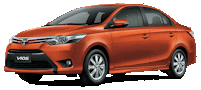 Vehicle V.I.N, Model & Make - Site
Decode V.I.N's, Get Make, Model & Manufacturer information.
---
Keep your eyes out for a hand full of other's nearly out of testing - Some more first's to bubble .
In case you have not made it over to our website lately, here is a bit of a look,