Hello there,
Another new template is in the marketplace!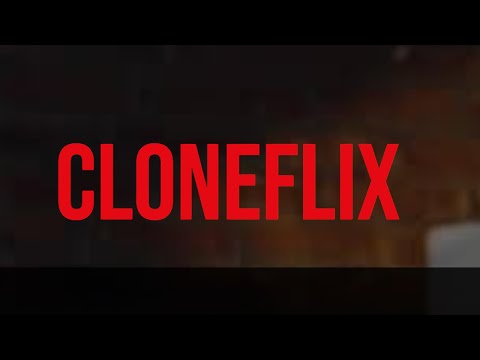 Basically, you can show video contents to your users just like Netflix. And you can get subscription payments from them. In addition, Cloneflix's design is very similar to Netflix.
Features
Fully responsive and modern design
Netflix-like appearance
Video streaming like Netflix (Stream Youtube and Vimeo based videos)
Stripe payments
Subscription plans
Advanced dashboard
Advanced admin panel
Notifications
Search contents by content name
2 user types (user, admin)
Users can create multiple profiles
User's profiles can like contents
User's profiles can add contents their own list
Admin can create serial or non-serial contents
Admin can create episodes for serial contents
Admin can send notification to users
Well documented
→ Purchase
→ Preview
→ Documentation
Your feedback and questions are especially important to us. Please share your thoughts with us!
Best,
Eren