I have my repeating group set within a fixed size of group. Layout style of Ext. vertical scrolling is supposed to fetch more data when it scrolled down. But the issue is that it doesn't respond to the scrolling action on mobile browser as you can see it here.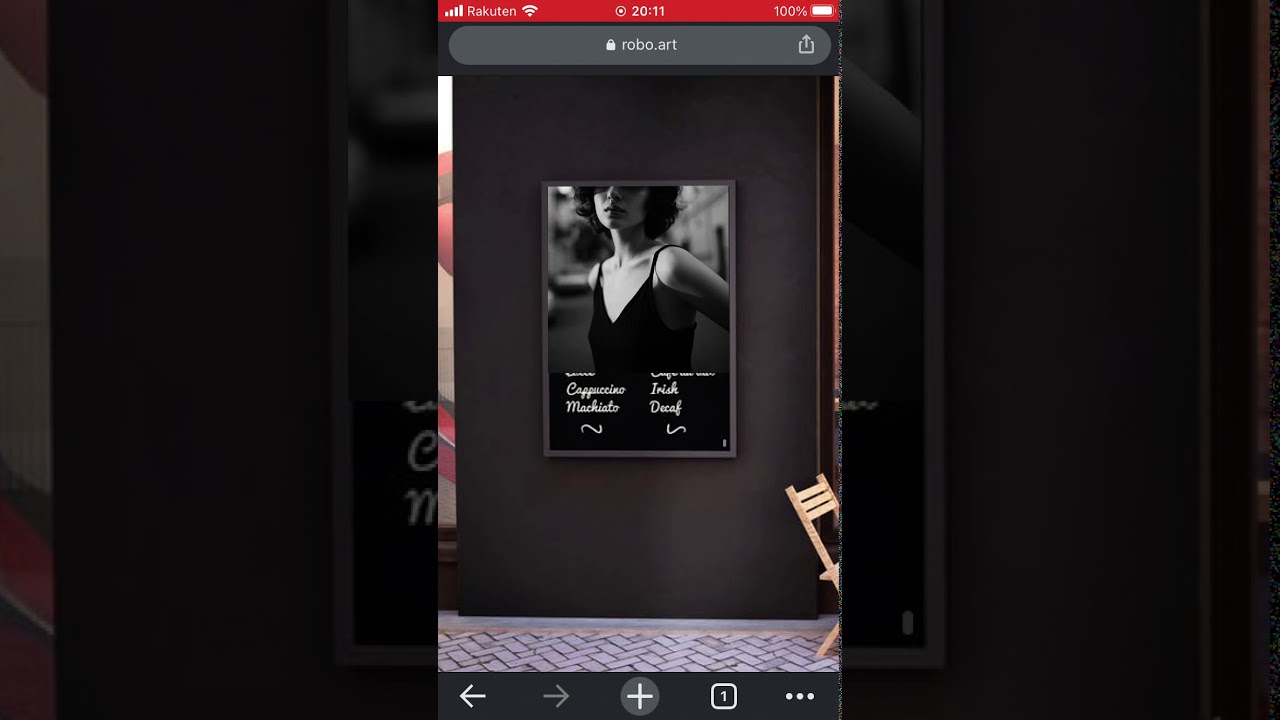 I guess it caused by the repeating group is placed within a fixed size of a container(group) so that bubble(or browser) assume it is an end of the data.
I am now wondering if I can find a way to fetch more data with some kind trick on workflow.
Did someone encounter similar situation?
Thanks in advance.