I've always wanted to write. Blogs, articles, courses. But it sounds like so much work. Instead, what about procrastinating productively by figuring out how to create a markdown converter in native Bubble?
Well, here's chapter 1.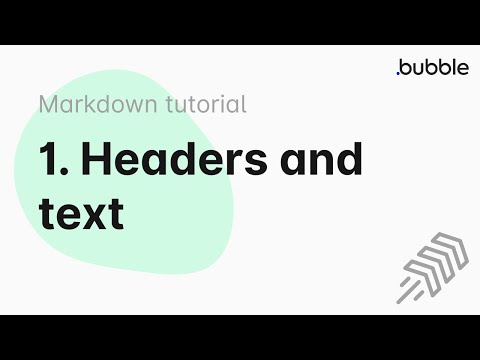 More chapters coming soon. Hit the like

so that I know you want it and it fill this void inside of me.