Hey there. Would it not be awesome if you could transform your Bubble app into an actual mobile app in 5 minutes and for less than USD 60? Well, now you can, using the Henry Bubble Plugin and Thunkable. With tons of native features out of the box. Check it out here: https://henry.bubblemobilekit.io/
Henry is a native wrapping technology that allows you to wrap your Bubble app using Thunkable while giving you access to advanced native features directly from Bubble:
Native alerts and vibration
Fully control the iOS and Android status bar
Device and GPS information
In-App-Purchases (coming soon)
Record audio and video or scan barcodes
Play audio, display PDFs, play videos, show images
Push messages (coming soon)
And much more…
Intro videos: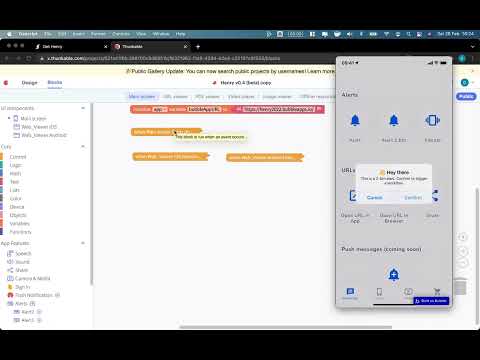 and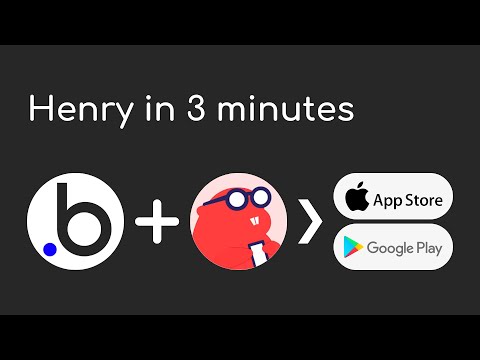 Happy to answer all your questions below!