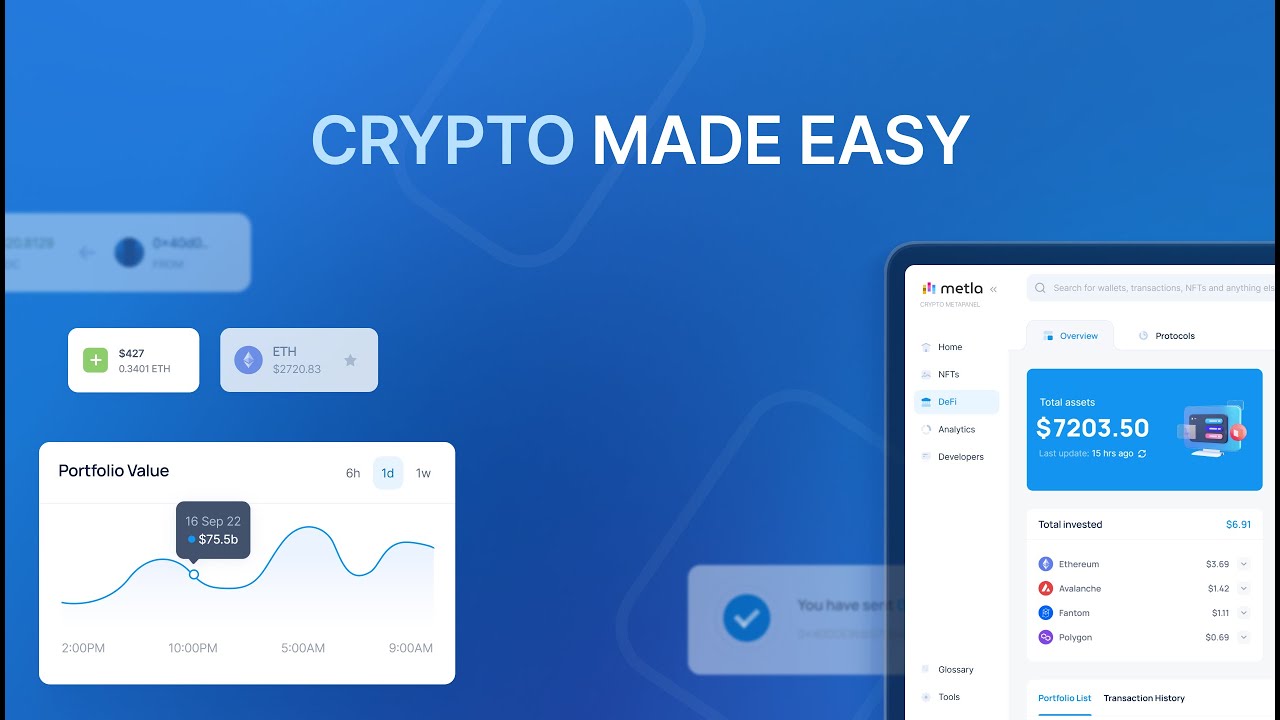 Hey fellow bubblers, it took a team of 4-5 bubble developers and around 14 months to get this app built without code. It features 30+ API integrations, interactions with blockchain through crypto wallets, unique and smooth UI/UX solutions that were never before used in bubble apps. Check it out and if you like it please show some love on our Product Hunt page. We are live today!
Here is the link - https://www.producthunt.com/posts/metla
It'd be also great to hear your feedback about the product, thanks in advance,
Much love!

Levon
Co-Founder @ Zeroqode