Hi, I haven't been able to find any document that can help me make a collapsable sidebar menu that "pushes" the main content to the right when it appears instead of just covering it.
The behaviour I want to achieve is something like this: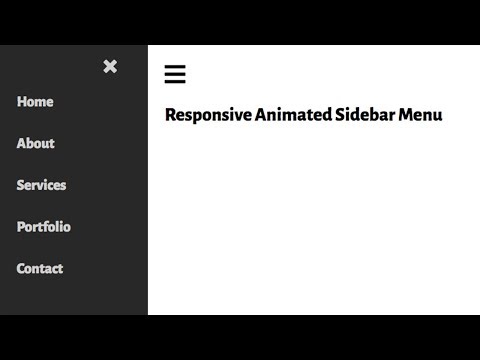 So if you see, it's not a regular Slidebar. Any ideas ?
Thanks.
Marcelo.