One of my biggest struggles when building an app was how to organize the damn thing. Over the years, I've scrapped together a single-page application framework that I refer to as App Shell.
It has worked wonders for my apps and those of my customers. Hopefully it can help you out.
---
1. Intro and Key Concepts
2 min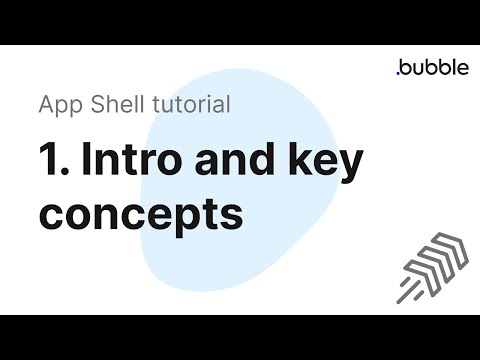 2. Building the Canvas
18 min, a bit ranty, skip if you're advanced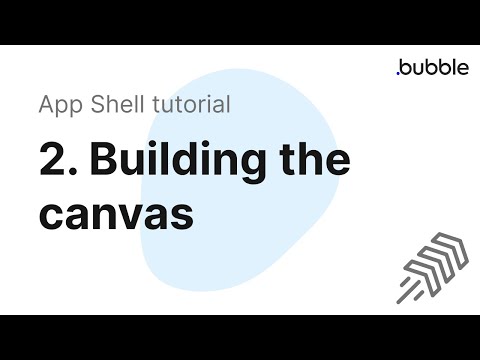 3. Hiding the Nav Bar
2 min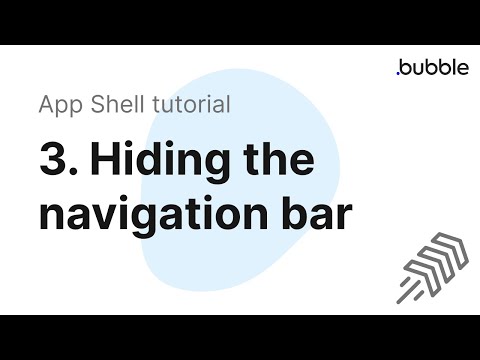 4. Navigating using option sets
8 min,



one of my favorite concepts.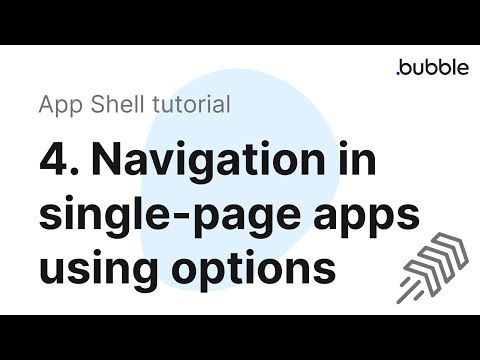 5. Setting the default nav state
3 min,

shows a benefit of using option sets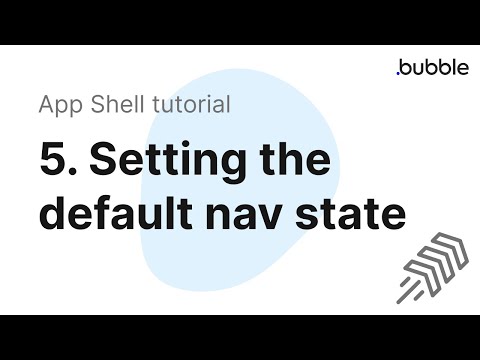 6. Adding a bit of color
5 min, skip if you're not into design stuff.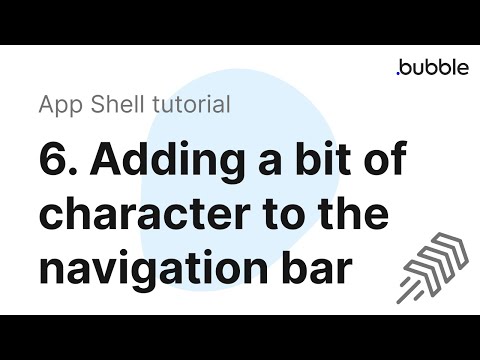 7. Adding icons
3 min,

very handy
8. Distinguishing by user type
5 min,


another great use of option sets.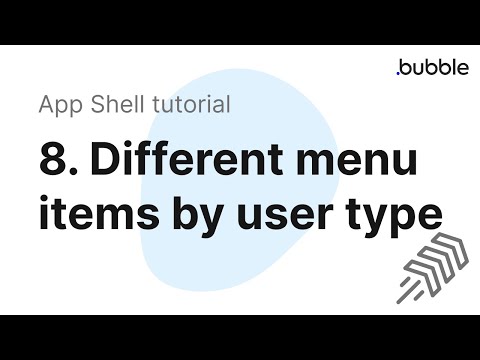 9. Hide nav bar when in mobile
1 min, ok to skip.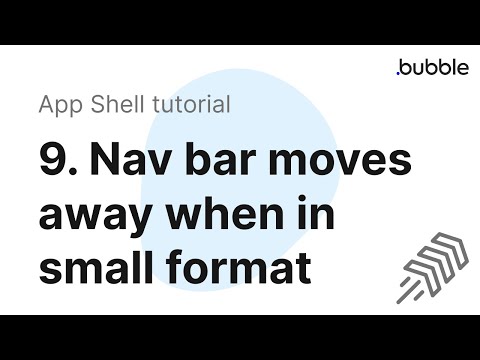 10. Creating reusables
5 min,


another key concept.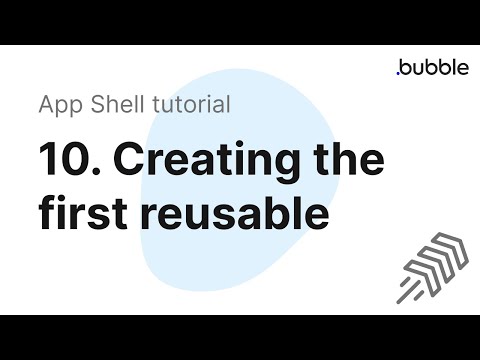 11. Passing data to reusables
7 min,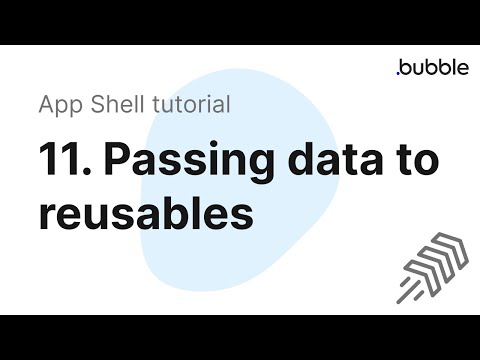 12. Left-align the content
7 min,