For the App we are developing, we want to add a simple 'pagination' solution, but this solution: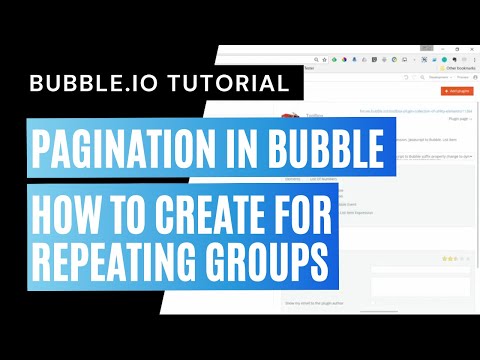 seems to only work on a RG with a 'Fixed Number of Cells' layout. (We are using Full List – but there's no harm if we will change the layout)
My problem is that when using the layout 'Fixed Number of Cells' and if the data count returned is < the x amount of Rows being shown, there would be empty cells in the RG, which does not look good at all.
If there is a way to collapse the RepeatingGroup now (even when using Fixed Number of Cells layout), I would appreciate it if you could tell me.
One approach I'm looking for is to find other ways to do pagination on a RG. Let me know your thoughts! Thank you!