Dear fellow Bubblers,
There's something that's been driving me absolutely nuts for three days in a row and I desperately need your collective wisdom.
In my app, there's a floating group fixed to the left side of the screen. I used the ID attribute and the page HTML header to assign the group height: 100vh; so it fills the full height of the screen.
So far, so good. Now comes the tricky part.
Inside of floating group, there's a repeating group (the Extended Vertical Scrolling type) that the user should be able to scroll. To get a better idea of what I mean, think of a typical desktop email app such as the one below. (That includes the behavior of being able to scroll both panes independently of each other.)
Long story short, I've tried literally everything I could think of, including wrapping the repeating group inside of a regular group inside of the floating group and then telling the floating group to overflow-y: scroll; and – although the method works just fine for static content – it didn't work in this case.
Now I'm stuck.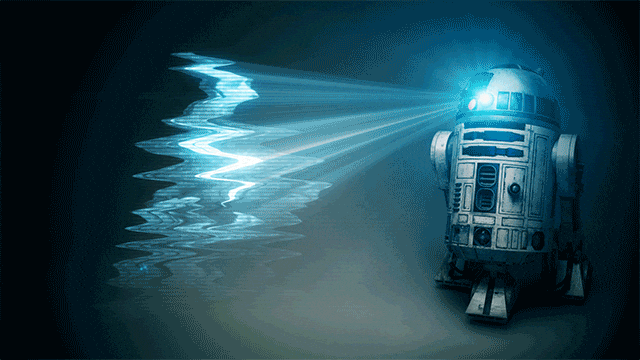 I'm 100% sure I'm not the first person here who has run into this problem and I sincerely hope someone was able to figure it out.