Hey all!
Our Couponly has just received a total overhaul from our development team. We've optimised workflows and completely rebuilt the design of this product. Now it looks very stylish and stylish and modern
We've also updated the template to the new Bubble Responsive Engine.
Check it out here: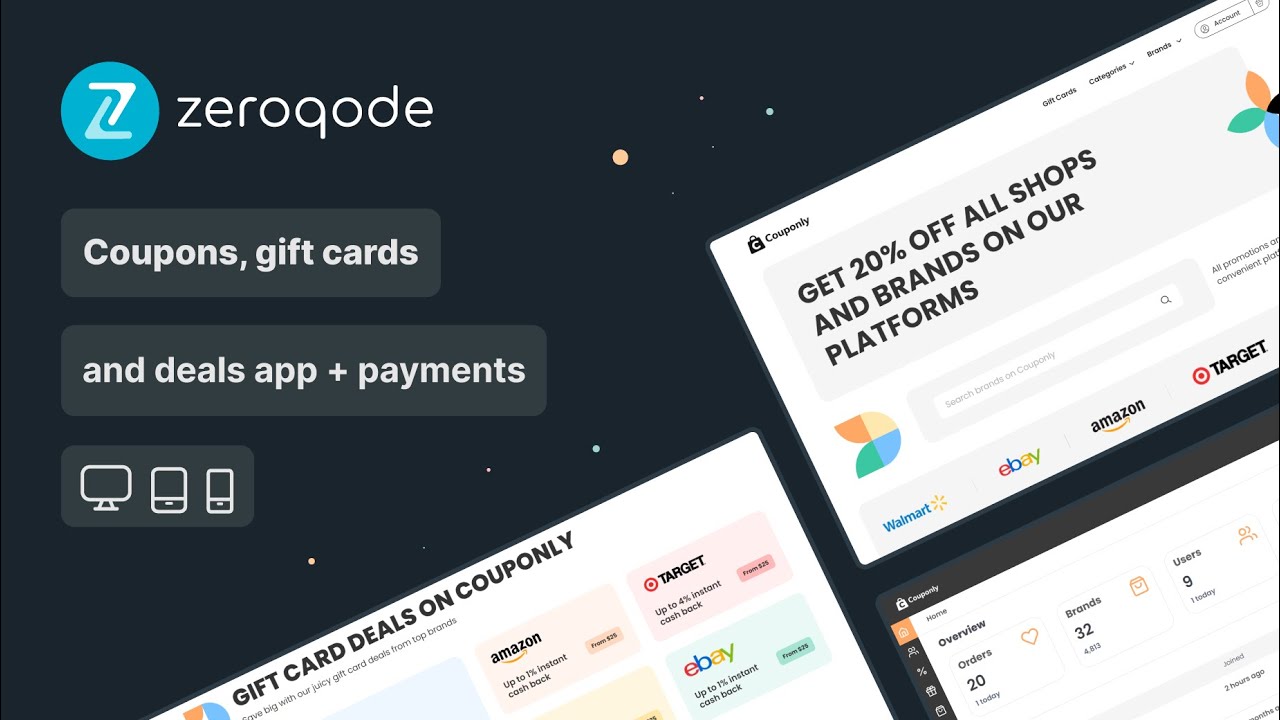 Couponly - Deals and Coupons template is a creative and flexible no-code web-app template suitable for coupons, deals and retail industry. Features credit card and paypal payments, cashbacks, giftcards (Giftbit API) and more.
FEATURES:
Stripe and PayPal payments
Pretty and SEO friendly URLs
Giftcard purchase powered by Giftbits
Optional cashback reward system
Admin dashboard for managing users, offers, brands, giftcards and more
LIVE DEMO: https://couponstemplate.bubbleapps.io/
DOCUMENTATION: Couponly - Deals and Coupons Template
Best regards,
Zeroqode Support Team