Hi Bubblers !
I'm happy to announce my latest plugin @MentionInput!
This plugin allows you to enable users to use "@" sign to mention a user or another thing with a dropdown menu inside any input.
Useful for chat, comment section, email writing etc.
Check it out
How to use: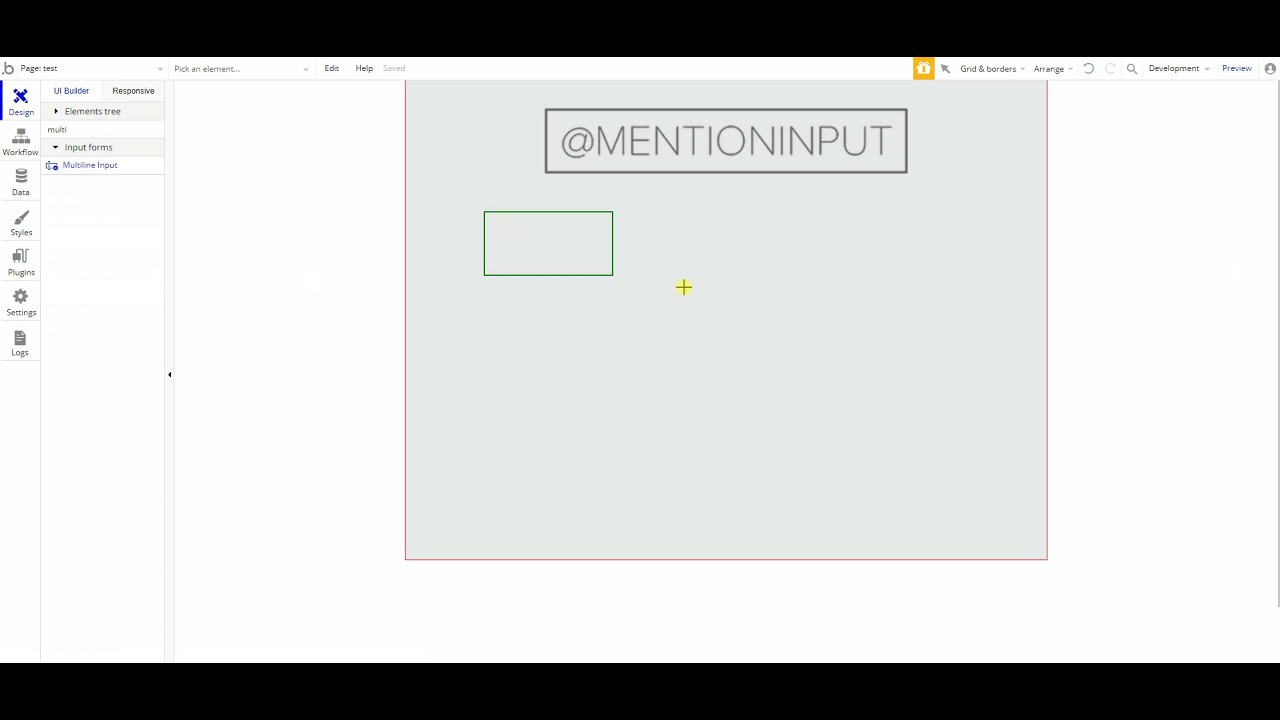 Make your app look and feel more like Twitter, Facebook and other tech giants!