Hello Bubblers.
A new template on the marketplace!
JustFans is a social media app like OnlyFans. Content creators share content and users who want to see this content subscribes. Like most social media apps, it has a feed feature. In order to maximize the interaction between users, it includes a comment and reply system, a messaging system that can only be used between the relevant content producer and its subscribers, and a highly advanced notification system. With this product designed as a single page, you can increase your social media experience!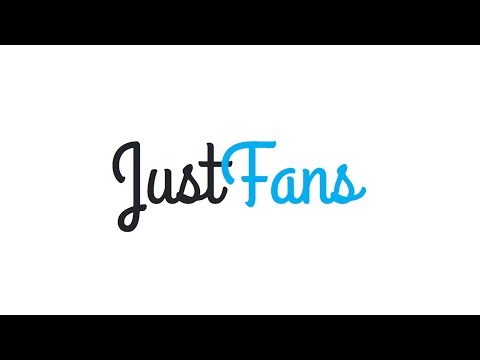 Features
Fully responsive and modern design

One page design (except admin&creator panels)

OnlyFans-like appearance

Social Media like OnlyFans

Stripe payments

Subscription plans (User's can choose between these plans below)

Free
10$
15$
20$
30$
40$
50$

Message feature between subscriber and creator

Advanced creator dashboard

Advanced admin panel

User Profile

Notifications

Story feature like Instagram

3 user types (user, admin, creator)

Users can subscribe multiple creators

Users can like creator's posts

Users can create comments

Users can create replies

Users can like comments

Users can bookmark posts

Admin can send e-mail to all or specific users

Creator can send same message at once to all subscribers

Well documented
As the Kod-suz, we are happy to present another template to you. Your feedback and questions are especially important to us. Please share your thoughts with us!
Follow us: Twitter, Linkedin, Instagram, Facebook
Best,
Eren